Posted by Anita on
Savory St. Patrick's Day Recipes
You can never have too much food, right?
Since Naomi already shared some pretty awesome St. Patrick's Day desserts on Monday, today's post is dedicated to readers without a sweet tooth. Or at least to those searching for something that's not frosted with sprinkles on top (quite the challenge, truth be told).
First up is rainbow spaghetti with parmesan clouds by Tablespoon. Talk about kicking pasta up a notch! You can probably get away with hiding lots of extra veggies in there because the kids will be too busy oohing-and-aahing over this bowl of colorful goodness.
Next is Zakka Life's homemade shamrock chips made from spinach tortillas and served with your favorite dip. Simple but oh-so-definitely smile-inducing.
You can never go wrong with a stack of pancakes. Never.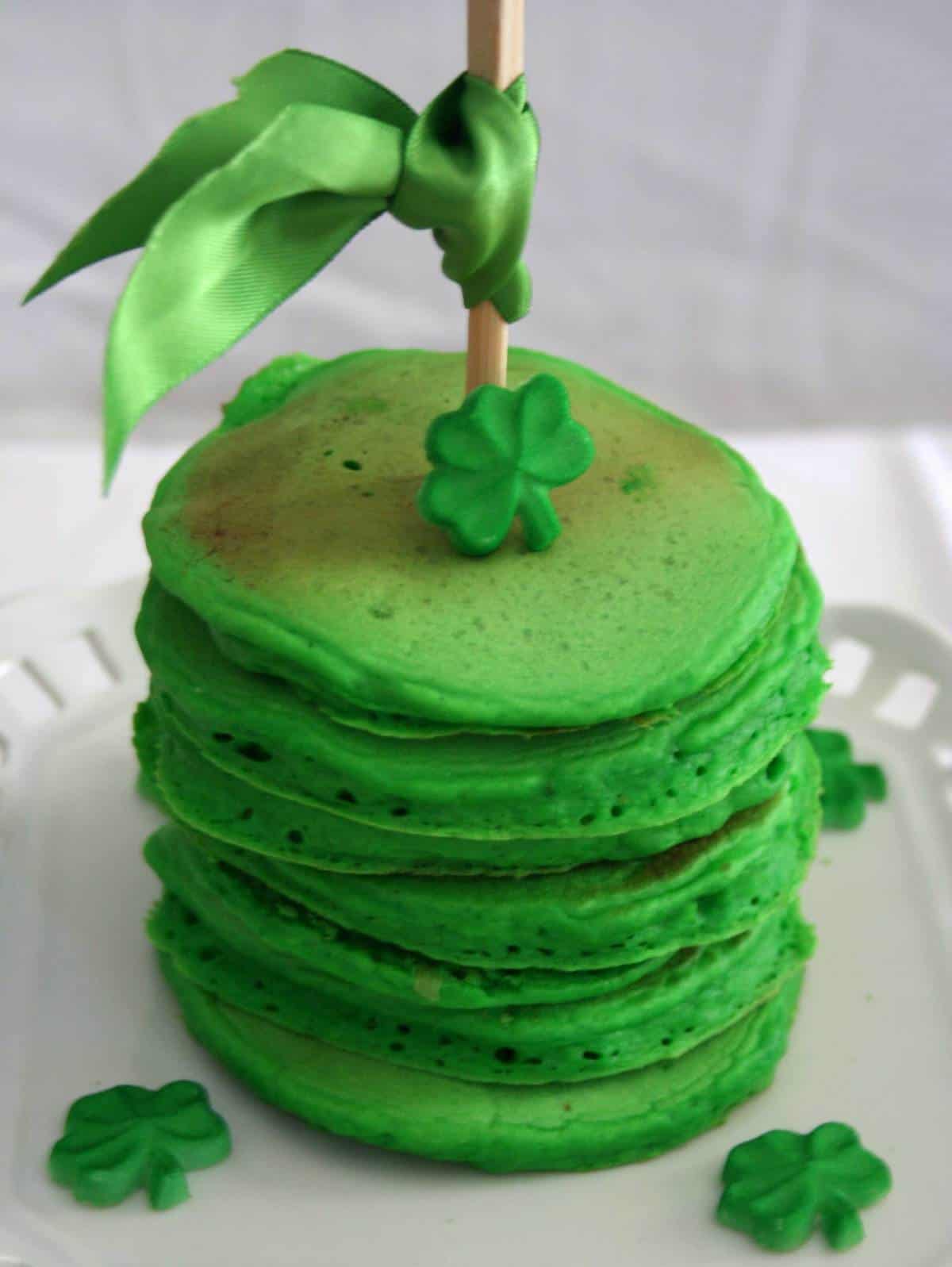 Nor with anything with a Seussville twist. Avocado deviled eggs anyone? This recipe is great for the health-conscious as it substitutes mayonnaise with avocado and plain yogurt. Yum.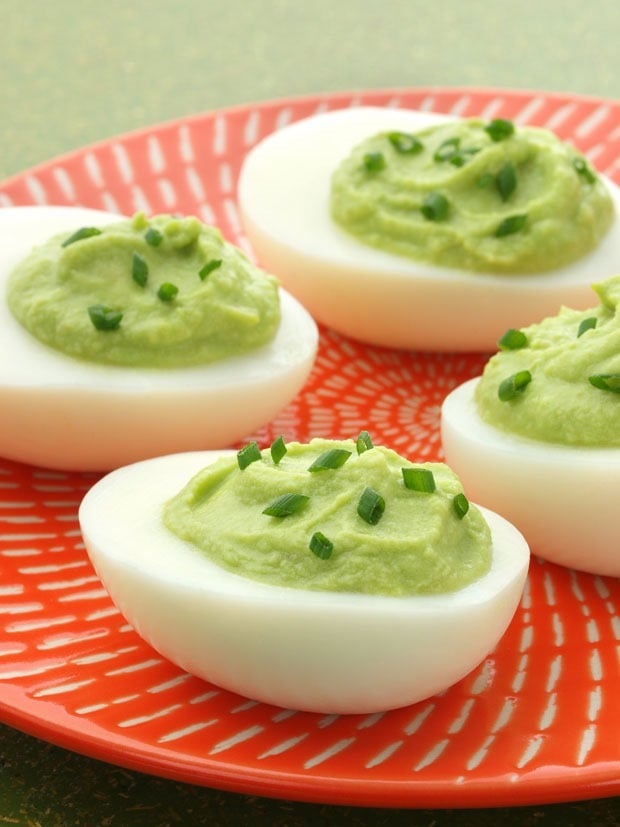 What are your family's St. Patrick's Day traditions?
Don't forget to swing by our Pinterest and Facebook pages!