Posted by Naomi on
Following the Olympics? There's an app for that.
The Olympics have just started and what  better way to follow all those exciting events than by staying glued to your iPhone screen? Here are a few (free!) apps that can help you stay tuned while on the go or stuck to your sofa and glued to the TV.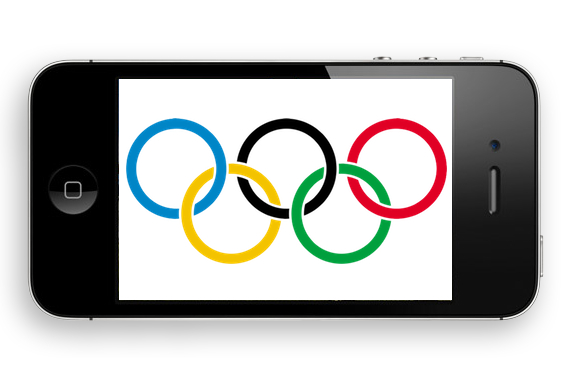 1. London 2012: Official Results App
This app will show you event start times and results and… not much more. However, if that's all you want to know then this is the app for you.
2. Reuters London 2012 App
Reuter's app will help you keep track of records broken, medals awarded to each country, as well as live results and photos of events.
3. London 2012 Official Mobile Game
Okay this will not help you stay tuned but if you have kids that want to "participate" in the Olympics you can with this app! This app will allow you to train and compete as an athlete in 9 different events such as the 100M butterfly, the pole vault and archery.
Are you excited for the Olympics? What's your favourite event to watch? Let us know in the comments below!