Posted by Naomi on
Creative Christmas Treats
Two more weeks till Christmas! Have you started gift shopping yet? I've been seeing a lot of awesome Christmas themed snacks and treats lately in preparation for the holiday season. Here are some awesome ideas for your Christmas party. Enjoy!
1. First up is this mini sausage wreath! A tasty and savoury appetizer that everyone's bound to love.
2. Chocolate covered marshmallow reindeer. So easy to make that even your kids can do it!
3. Candy cane popcorn. Now why didn't I think of that?
4. Continuing on with the candy cane theme, there's candy cane cheesecake too! Christmas seems to be the season for all things minty.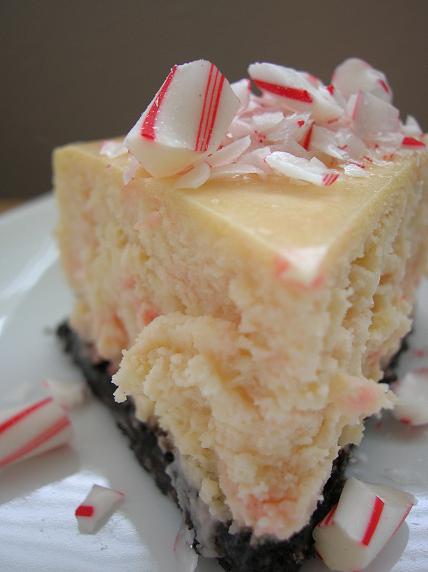 5. Christmas tree meringues! Guess what? They're also minty! This is such a cool idea plus it's so easy to make too.
Do you have any holiday treat ideas? Tell us on Facebook or Twitter!