Posted by Naomi on
Classic Board Game Gone High Tech
Merry Christmas everyone from the Kiddology team!!! It's that joyous day of the year where you forget about your diet and your only goal is to eat, drink and be merry! But go easy on that chocolate pecan pie.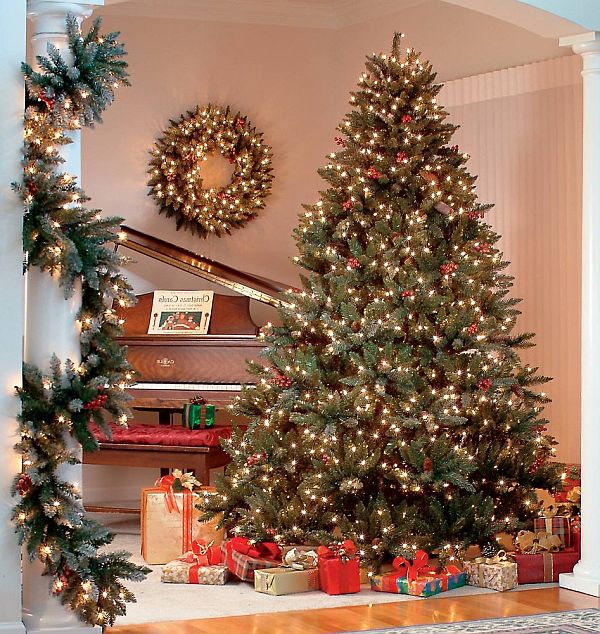 Remember how you used to dread going to jail? Monopoly jail that is. Yes, long gone are those days of battling for properties on boardwalk… or maybe not. Monopoly zAPPed (see what they did there?) is a new twist to the traditional board game and you can now incorporate your iPad, iPhone or iPad touch with it too. The Monopoly app is free with the purchase of the board game. So just how does this work? Basically you can now use your Apple device to buy and sell properties. You also get a bank card that you can scan on your device to transfer money.
Another fun feature is that you get to play mini games when you land on Chance, Community Chest or God forbid, in Jail. However, they do have a Get Out of Jail mini game too! I think that the new app-enhanced version of Monopoly will multiply the fun you get out of it if you have an iPad or another Apple device already. So if you're looking for a new version of Monopoly, check out this edition on Boxing day!
Once again, Merry Christmas everyone!