Posted by Anita on
Back-to-School Video Games
Gaming has become a part of life, and on Monday we revealed some benefits of playing video games. However, there's no denying that some games are not suitable for young children. So which ones are? Well, the Telegraph recently compiled an excellent list of back-to-school video games. I know not everyone has an iPhone or iPad, so I'm going to share games that you play on the television and other handheld devices.
First up is Kinect Nat Geo TV, an Xbox Kinect game where players can interact with the environment, nature, and biology as they solve puzzles. I love Kinect games because your body is the controller, not some handheld device. This way, players get to share in the experience through visual and physical interactions with the characters of the game.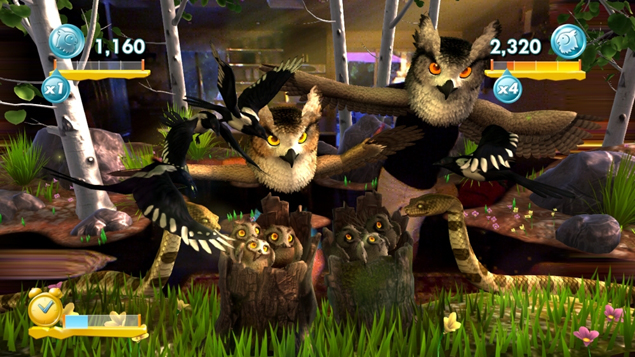 Let's also not forget the artistic kids. New Art Academy on the 3DS is an electronic art tutor that teaches a variety of sketching and painting techniques.
Then we have LittleBigPlanet for PlayStation 4 and PS Vita. If anything can make physics fun, it's this. In design mode, children and parents can learn how different materials, pulleys, and strings interact in various experiments. If only my teacher taught about momentum and mass with this.
Have fun! And swing by our Twitter and Facebook pages when you get the chance!